Our activities are financed by Greek
and EU contributions, contributions of
other NGOs, sponsorships
and donations.
                                                                                                                      More specifically: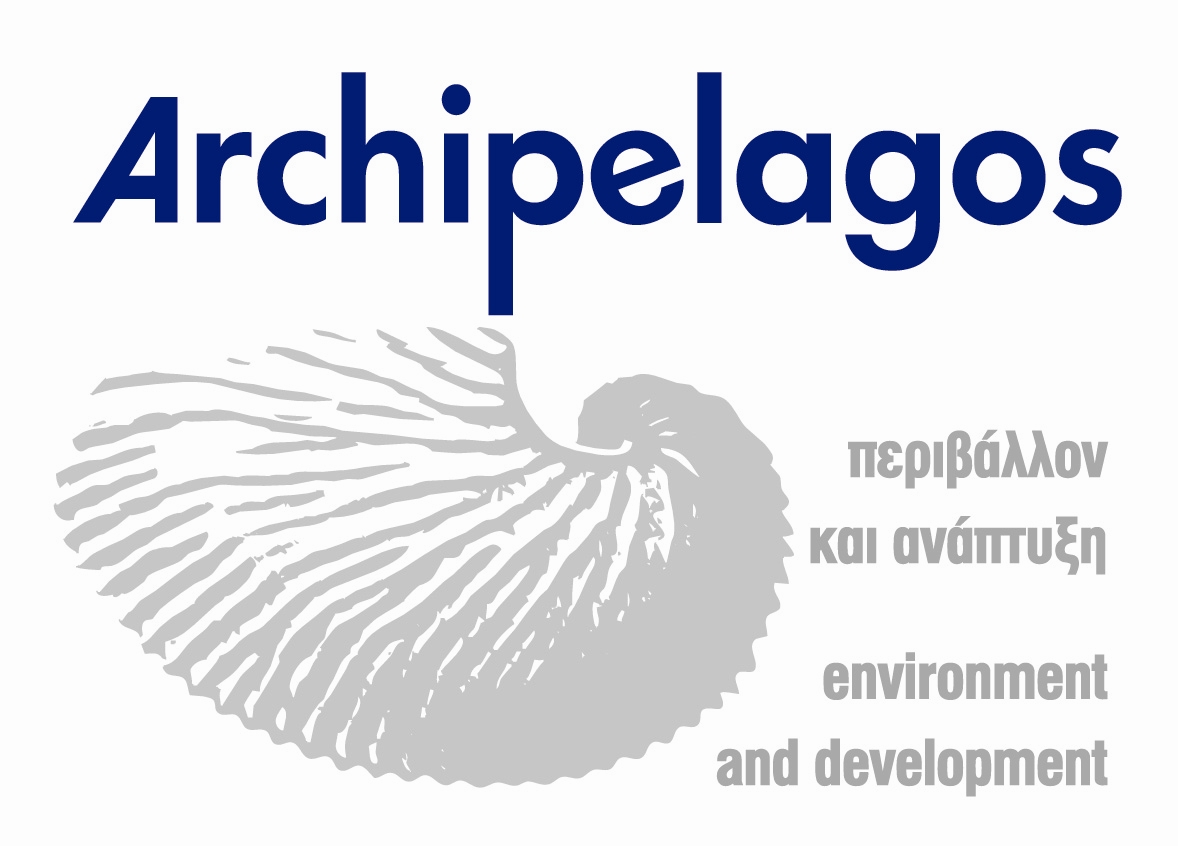 National and EU funds such as the EU financial instrument for the environment

(LIFE)

, the

LEADER+

Community Initiative

programme of the EU

, programmes of the European Social Fund, the

FAIR

research programme

of the EU

, the

ETERPS

programme of the Greek Ministry of Environment

&

Energy, etc.
Funding by other environmental NGOs such as WWF International, WWF Greece,

Mediterranean Association to Save the Sea Turles (

MEDASSET

)

,

Greek Animal Welfare Fund (

GAWF

)

, etc.
Sponsorships and donations by companies and by individuals.
And

plenty

of voluntary

work and contributions

in general.
The piggybank for donations
in our Information Centre
in the village of Lourdata, Kefalonia:
a colourful sea turtle.