Le nostre attività sono finanziate da
contributi greci e UE, contributi di atre ONG,
sponsorizzazioni e donazioni.
Più specificatamente: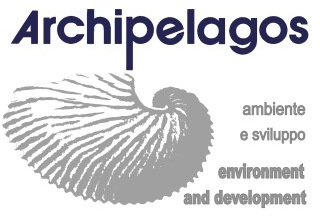 Fondi nazionale e UE come lo strumento finanziario della UE per l'ambiente (LIFE), il programma LEADER+ Community Initiative della UE, i programmi dell'European Social Fund, il programma di ricerca FAIR della UE, il programma ETERPS del Ministro greco per l'Ambiente ed Energia, etc.
Finanziamenti da altre ONG ambientali come WWF International, WWF Grecia,

Mediterranean Association to Save the Sea Turles (

MEDASSET

)

,

Greek Animal Welfare Fund (

GAWF

)

, etc.
Sponsorizzazioni e donazioni di aziende ed individui
E tanto lavoro e contributi volontari in generale.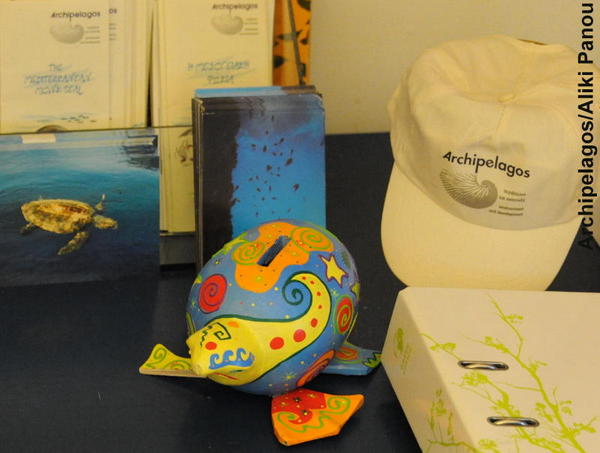 Il porcellino salvadanaio per le donazioni

nel nostro centro informazioni

nel villaggio di Lourdata, Cefalonia:

una tartaruga marina molto colorata.