Dear friends,
                                                                                                     Would you help us
to preserve

the magnificent
Mediterranean nature?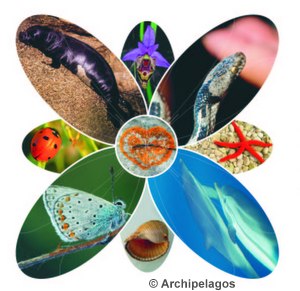 Please, do not disturb the wildlife and its breeding grounds, do not cut or uproot wild plants, do not light fires in wild nature.
Please, do express your interest in nature

to the locals

: this helps people to accept protection measures.
S

tay informed by regularly visiting our website and other relevant websites (see "Links")

and

tell

your friends about

our

website

.
You can contribute by sending us your sightings of monk seals, whales, rare birds, or any other important event in nature

(see also

"

Mediterranean monk seal

observation

"

)

.
You can also participate as a volunteer in activities published in our blog.
And, if you wish to help us even more, you may support us by donations to the following bank accounts (below):
Τ

hank you for your cooperation!
National Bank of Greece
Account number: 41113705
IBAN: GR 87 0110 3150 0000 3154 1113 705
SWIFT BIC: ETHNGRAA
ALPHA BANK
Account number: 121-00-2002-015480
IBAN: GR 180 140 1210 12100 2002 015480
SWIFT BIC: CRBAGRAAXX